Keg Washers for the Beverage Industry
Keg Washers for the Beverage Industry
The global beverage industry including standard soft drinks and beyond are utilizing kegs for efficient delivery of their products. Requiring that these businesses implement a keg washer to clean and prepare their kegs for use.
Cascade Stainless Solutions
Keg Washers for the Beverage Industry
Iced Tea, Soft Drinks, and many other beverages are now being delivered and served via kegs. This creates a need to have an easy to use and ready to go Keg Washer on hand that is reliable and fast. Our Cascade Stainless Solutions Keg Washers are up to the task

We are continually testing and improving our products to bring you the finest product to work in real-world conditions.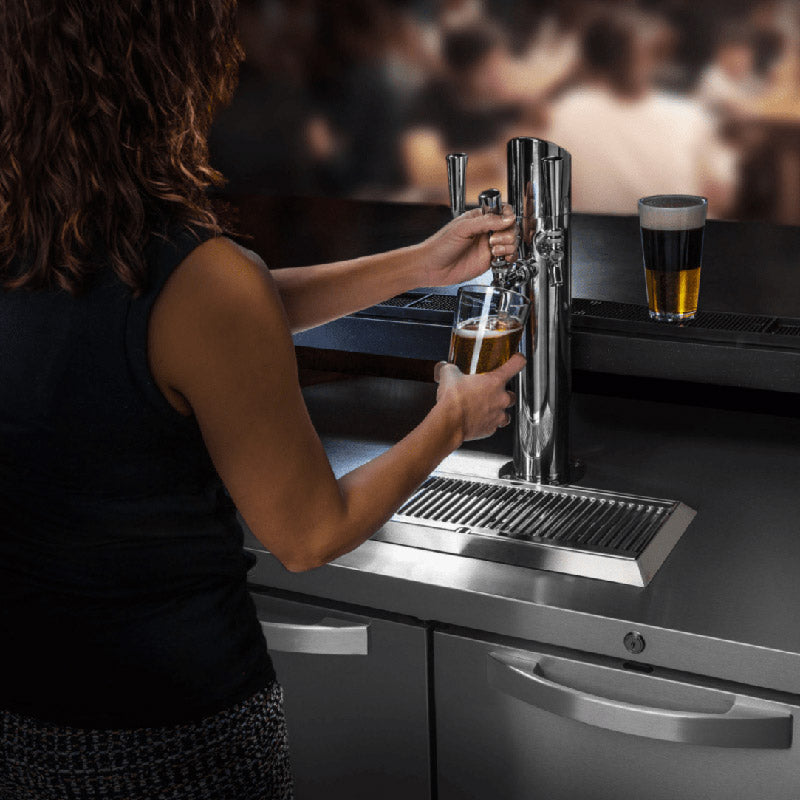 Cascade Stainless Solutions
Keg Washers
Custom made, semi-automatic, high efficiency, and low maintenance keg washers made in the USA.
Email, Call, or Message
Contact Us Today
Email, call, or send us a message to get a quote on a keg washer of more information.