Cold Press Coffee Brewers
Keg Washers for the Cold Press Coffee Industry
Keg Washers for the Cold Press Coffee Industry
Cold press coffee has exploded on to the scene along with its delivery via keg requiring those businesses to implement a dependable workhorse of a keg washer.
Cascade Stainless Solutions
Keg Washers for Cold Press Coffee Brewers
Cold Brew or Cold Press Coffee is all the rage now. This process of leaching flavor from the beans produces a chemical profile different from conventional brewing methods, and the result is 67% less acidic than traditional hot brew methods. It is catching on all over the world and it has created a demand on the beverage houses. We of course have sold many of our Cascade Stainless Solutions Keg Washers to this industry and pride ourselves on handling kegs of all shapes, sizes, and uses.

Our products are designed to run without headache and with as little maintenance as possible.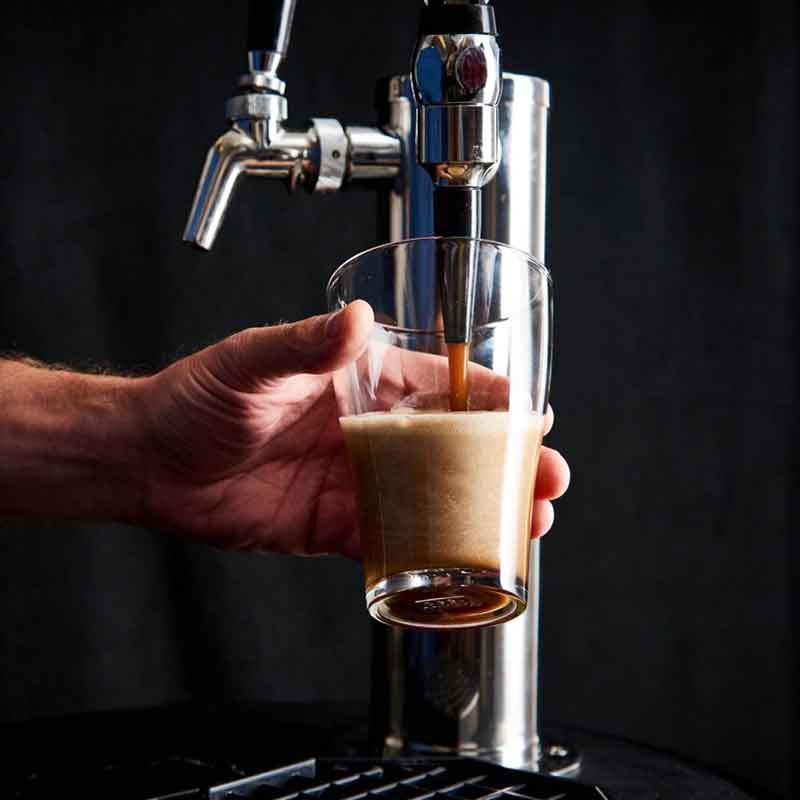 Cascade Stainless Solutions
Keg Washers
Custom made, semi-automatic, high efficiency, and low maintenance keg washers made in the USA.
Email, Call, or Message
Contact Us Today
Email, call, or send us a message to get a quote on a keg washer of more information.