Custom Fabricated Stainless Steel
Best Custom Fabricated Stainless Steel for the Brewing Community
Contact us today about creating a one-off piece of custom stainless steel for your brew house operations.
Cascade Stainless Solutions
Custom Stainless Steel Fabrication
We can do almost any custom stainless steel work for you. We excel at custom work for your microbrewing equipment and environment.

We create each product as if it was going into our own brewery, and ensure top quality craftmanship.
Cascade Stainless Solutions
Custom Stainless Beyond The Brewery
Need custom stainless work done that is outside the microbrewing world and community?
Not a problem we also offer custom stainless work for a variety of other businesses and environments. Reach out to us to discuss your custom stainless steel fabrication needs.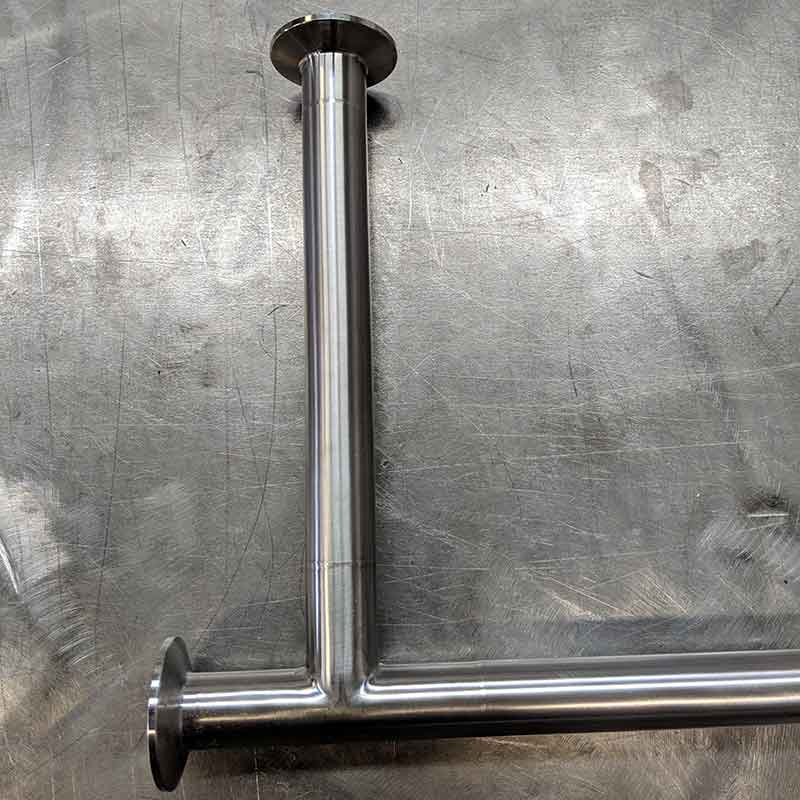 Cascade Stainless Solutions
All Services and Products
Keg Washers, Yeast Brinks, Filling Manifolds, Chemicals, Parts, Custom Fabrication and more. Read a summary of all that we offer.
Custom Stainless Steel Examples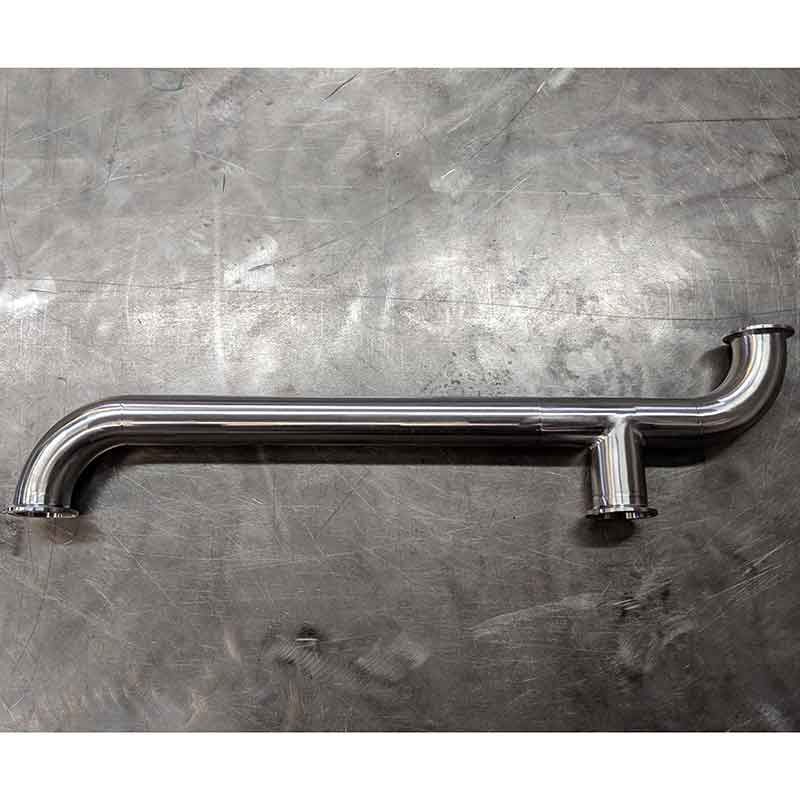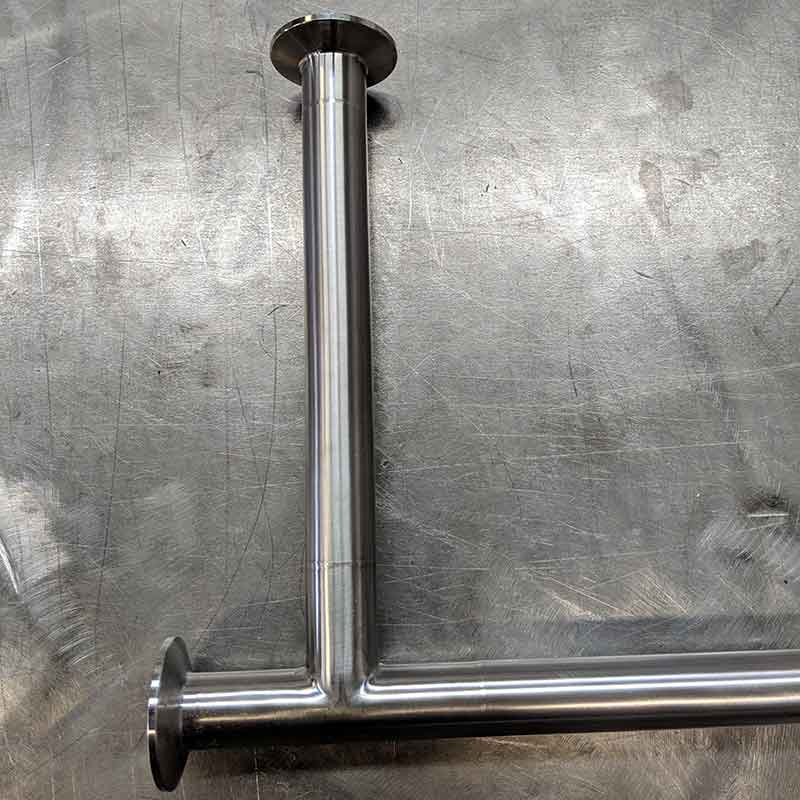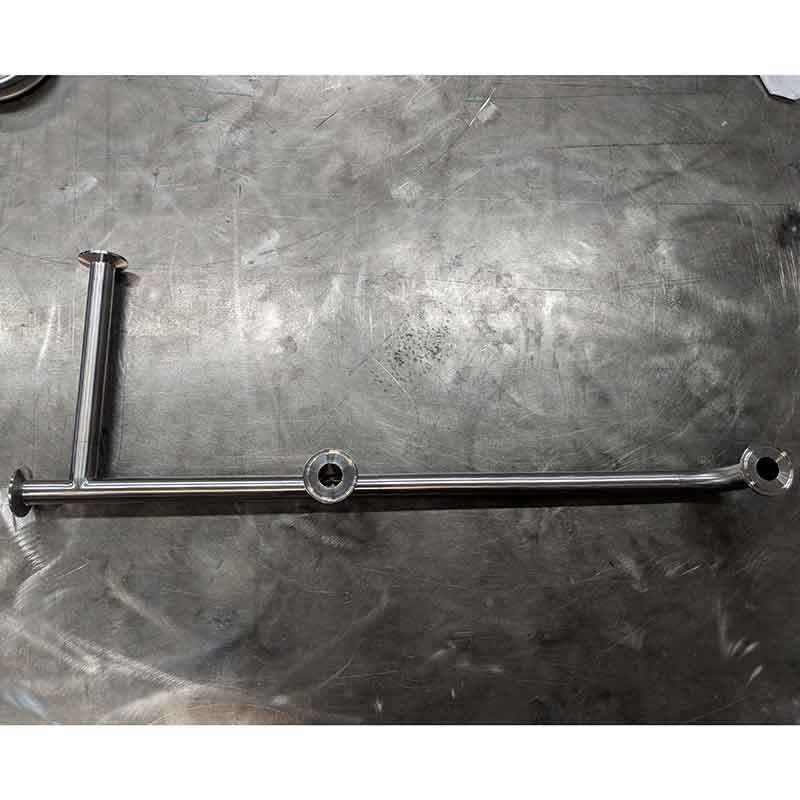 Email, Call, or Message
Contact Us Today
Email, call, or send us a message to get a quote on a keg washer of more information.