Keg Washers for the Draft Wine Industry
Keg Washers for the Draft Wine Industry
The draft wine beverage industry implements kegs as their standard delivery container. Requiring these shops to implement a strong and dependable keg washer.
Cascade Stainless Solutions
Keg Washers for Draft Wine
Draft Wine has taken hold in markets across North America and the World. It delivers quality wine in a convenient way for the customers of the modern age. Several of our Cascade Stainless Solutions Keg Washers are operating in this specific niche industry with great success.

We are continually testing and improving our products to bring you the finest product to work in real-world conditions.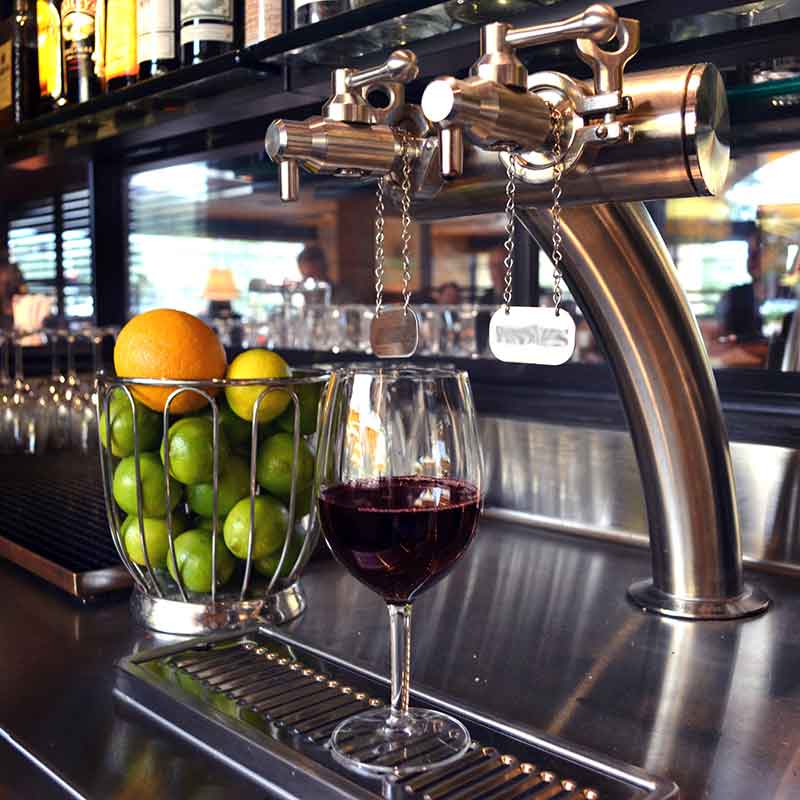 Cascade Stainless Solutions
Keg Washers
Custom made, semi-automatic, high efficiency, and low maintenance keg washers made in the USA.
Email, Call, or Message
Contact Us Today
Email, call, or send us a message to get a quote on a keg washer of more information.