Custom Keg Filling Manifolds
Best Keg Filling Manifolds American Made
Custom fabricated keg filling manifolds to assist the brewing community.
Cascade Stainless Solutions
Filling Manifold for all of Your Kegs
Taking what we have learned from our core business of cleaning kegs we now offer our filling manifolds for our clients.
We use the same high quality manufacturing process and facilities in the USA to create our keg filling manifolds.

We focus on delivering useful and helpful products for brothers and sisters in the microbrewing business.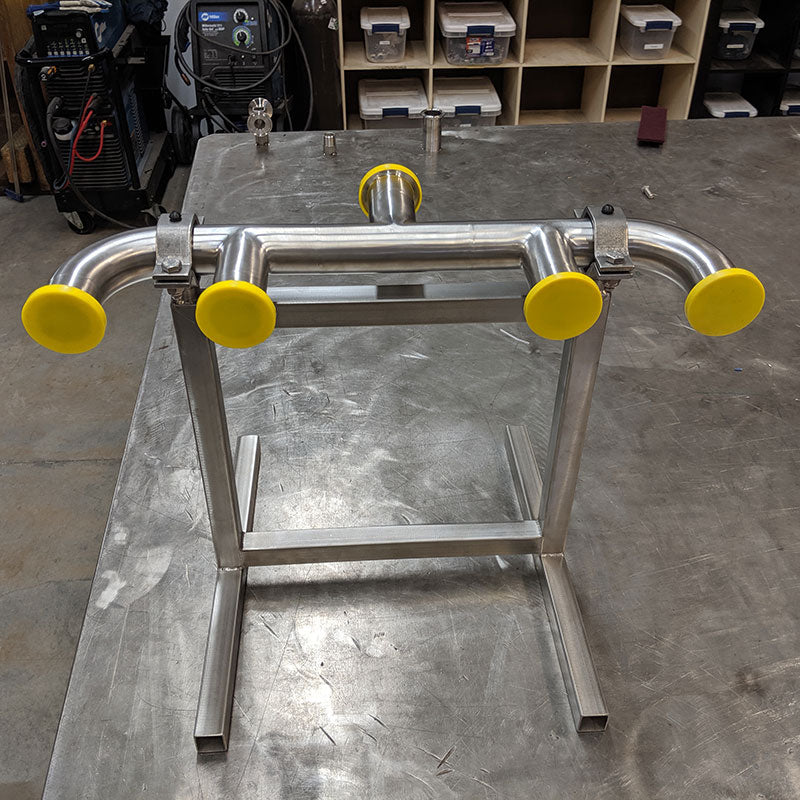 Cascade Stainless Solutions
All Services and Products
Keg Washers, Yeast Brinks, Filling Manifolds, Chemicals, Parts, Custom Fabrication and more. Read a summary of all that we offer.
Email, Call, or Message
Contact Us Today
Email, call, or send us a message to get a quote on a keg washer of more information.